We stand in solidarity with
All who strive for peace on earth, all who passionately believe in gender equality, our brothers and sisters of different religions around the world, the Black Lives Matter movement, and the LGBTQ community.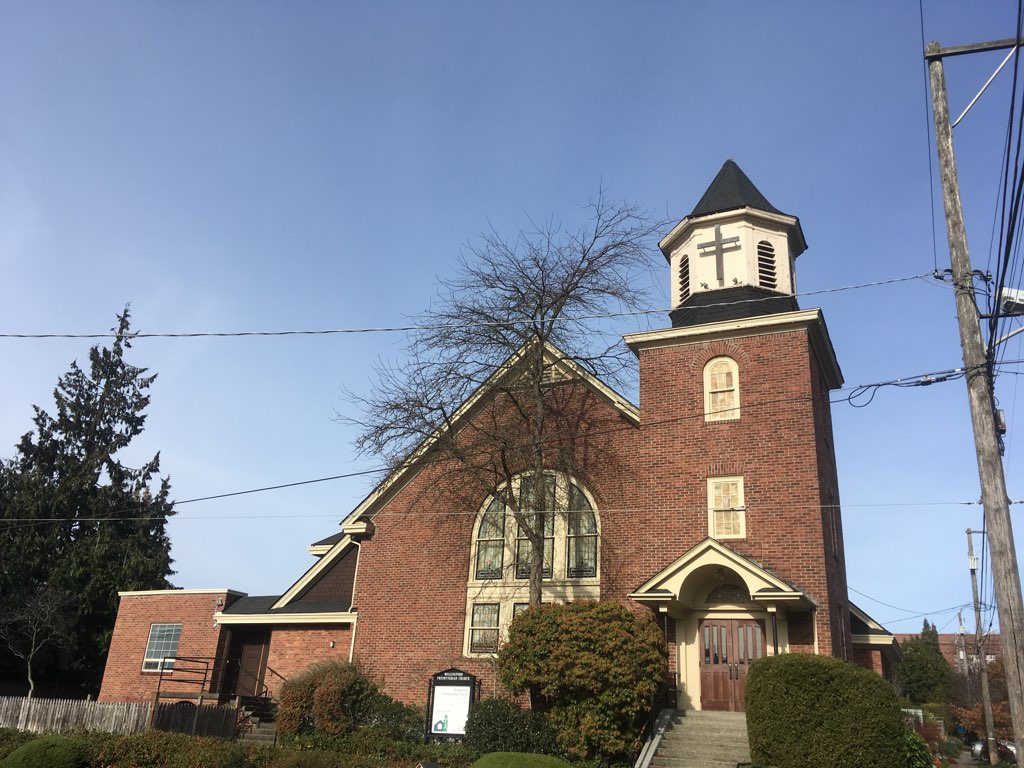 Service is held each Sunday at 10:30 am. We would love to see you there.
We have Sunday School for children up to 5th grade, as well as child care.
Our band is made up of extremely talented volunteers who love music, Christ, and one another.